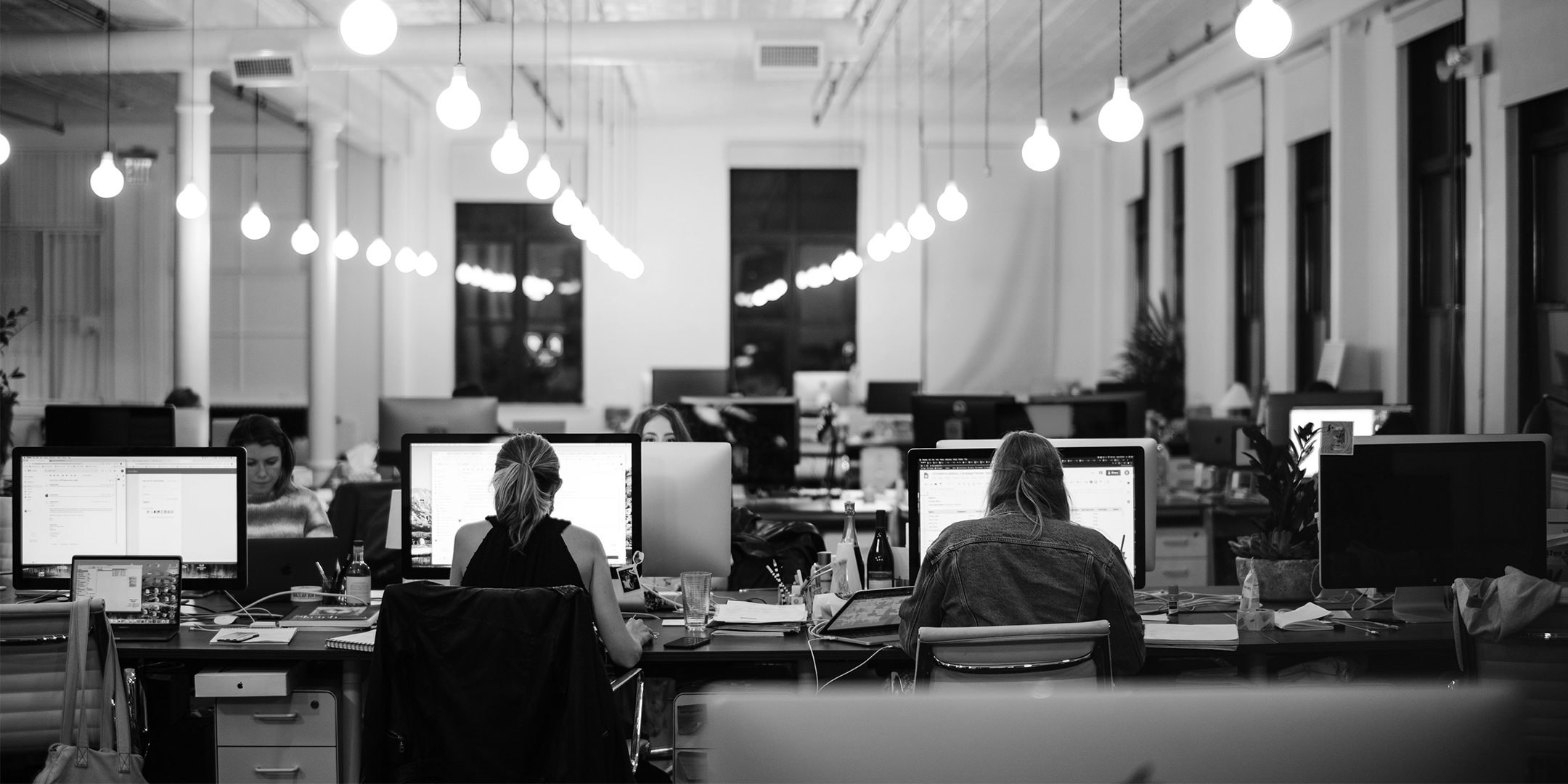 HFL BROADBAND ACQUIRES SURREY HILLS INTERNET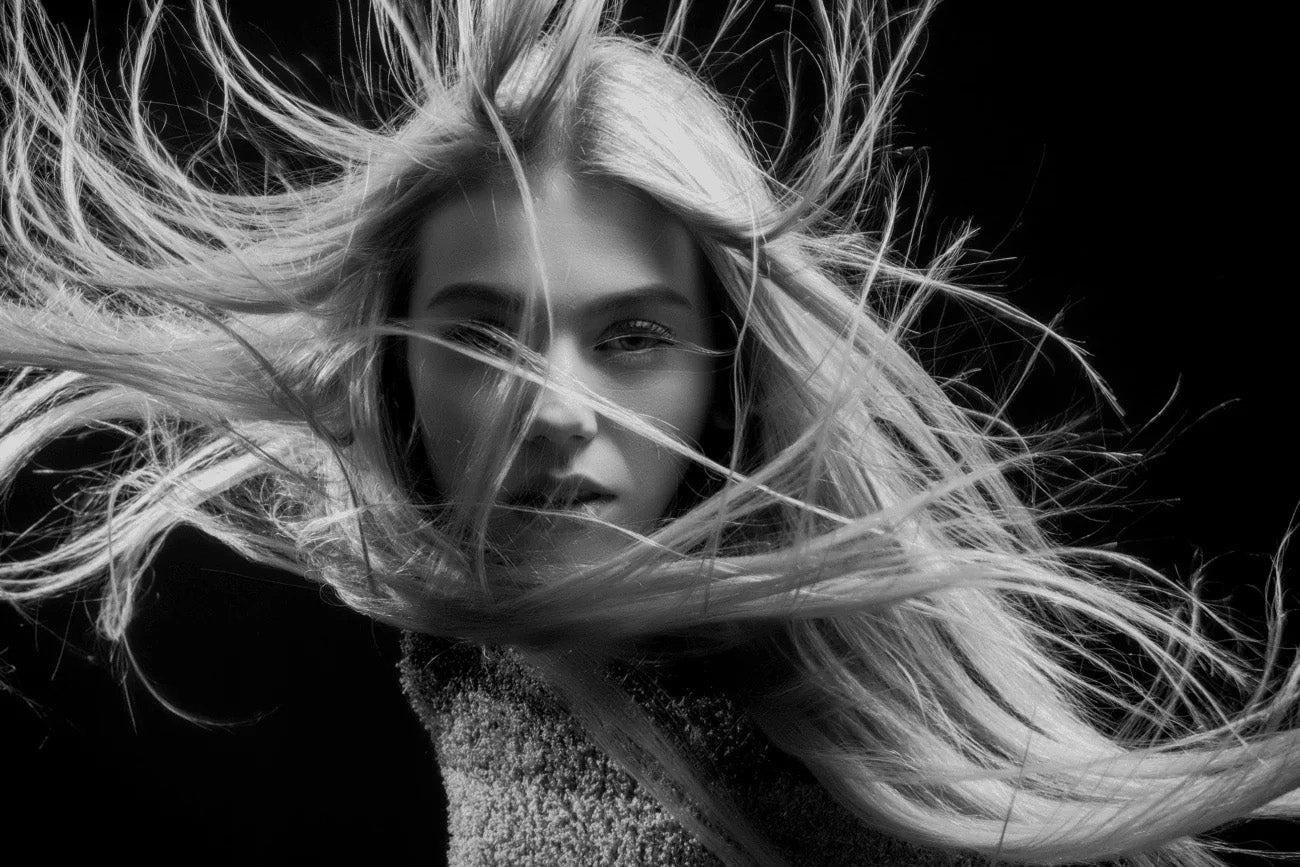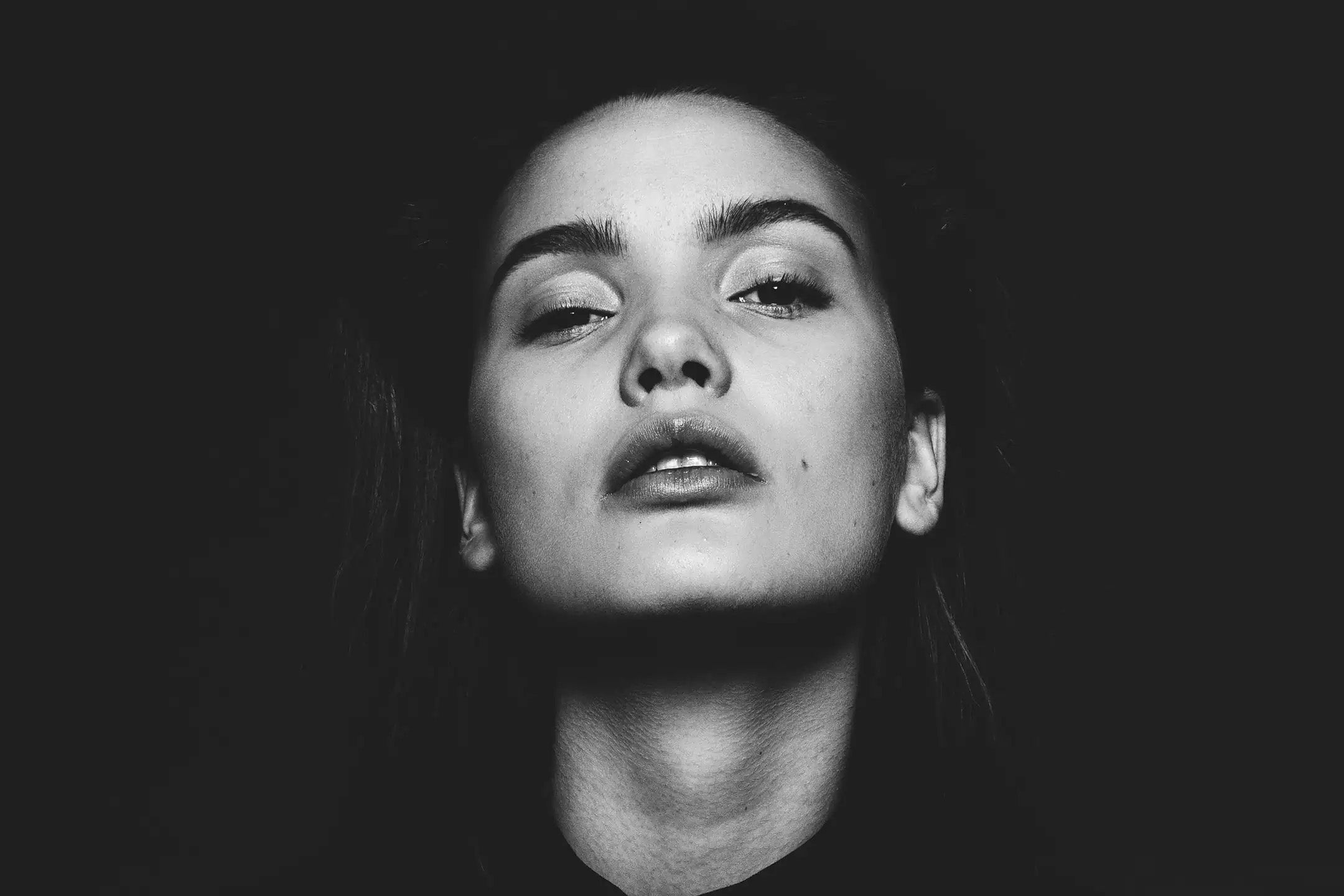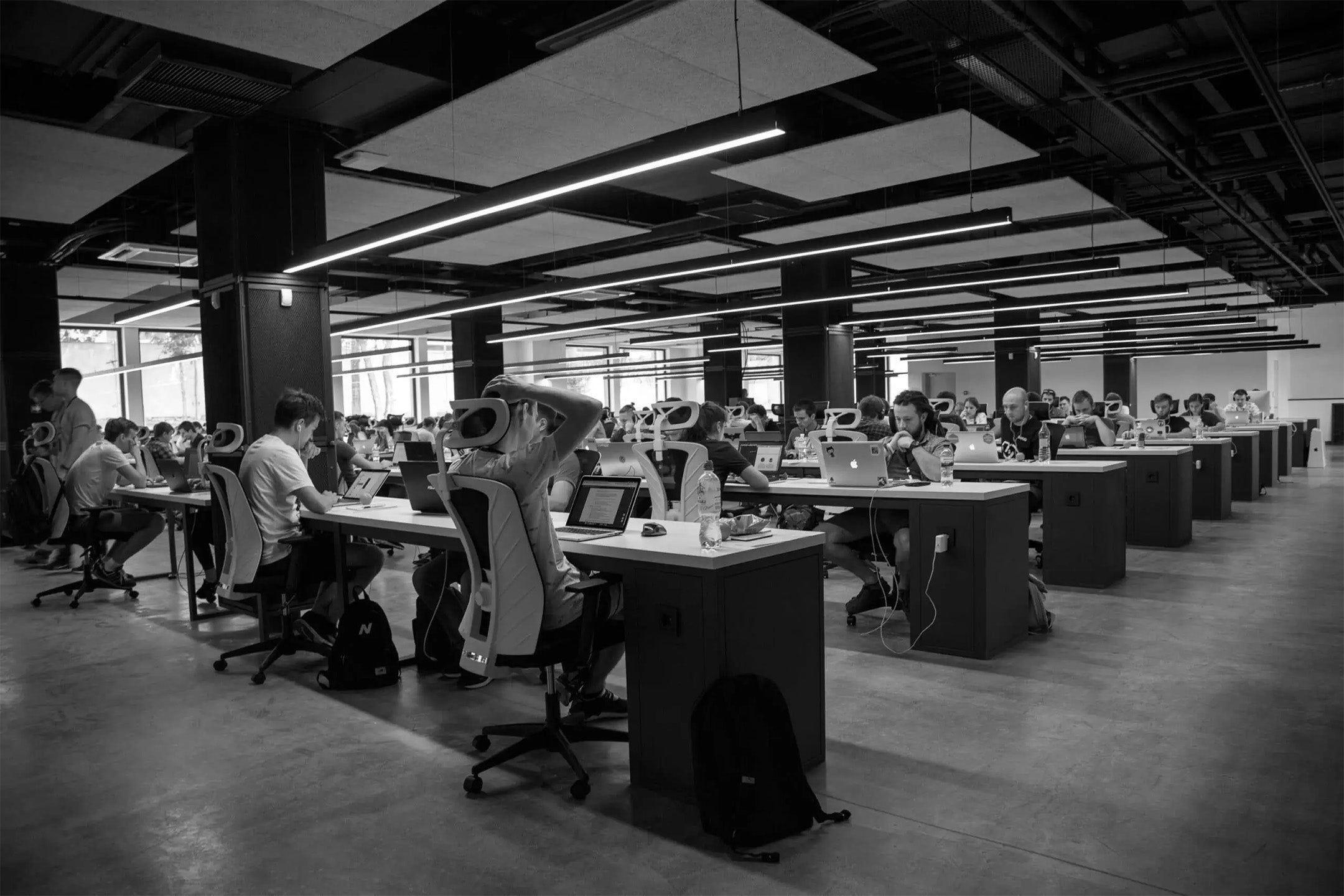 THE IT CONSULTANCY THAT DELIVERS
MORE THAN JUST BROADBAND!
AN INTERNET SERVICE PROVIDER, A MANAGED SERVICE PROVIDER & AN IT CONSULTANCY.
WE SOLVE YOUR CONNECTIVITY, IT & SECURITY ISSUES.
HIGH SPEED CONNECTIVITY
Focusing on businesses, brands & the hospitality industry, we support the day to day running of these businesses whilst also supporting them at live events.
Our ISP infrastructure is in a highly connected, low-latency data centre that offers a superlative environment for mission-critical systems. With a vast number of carriers and as a home to the London Internet Exchange, it is designed for financial trading exchanges, media and content providers that require speed, reliability and reach.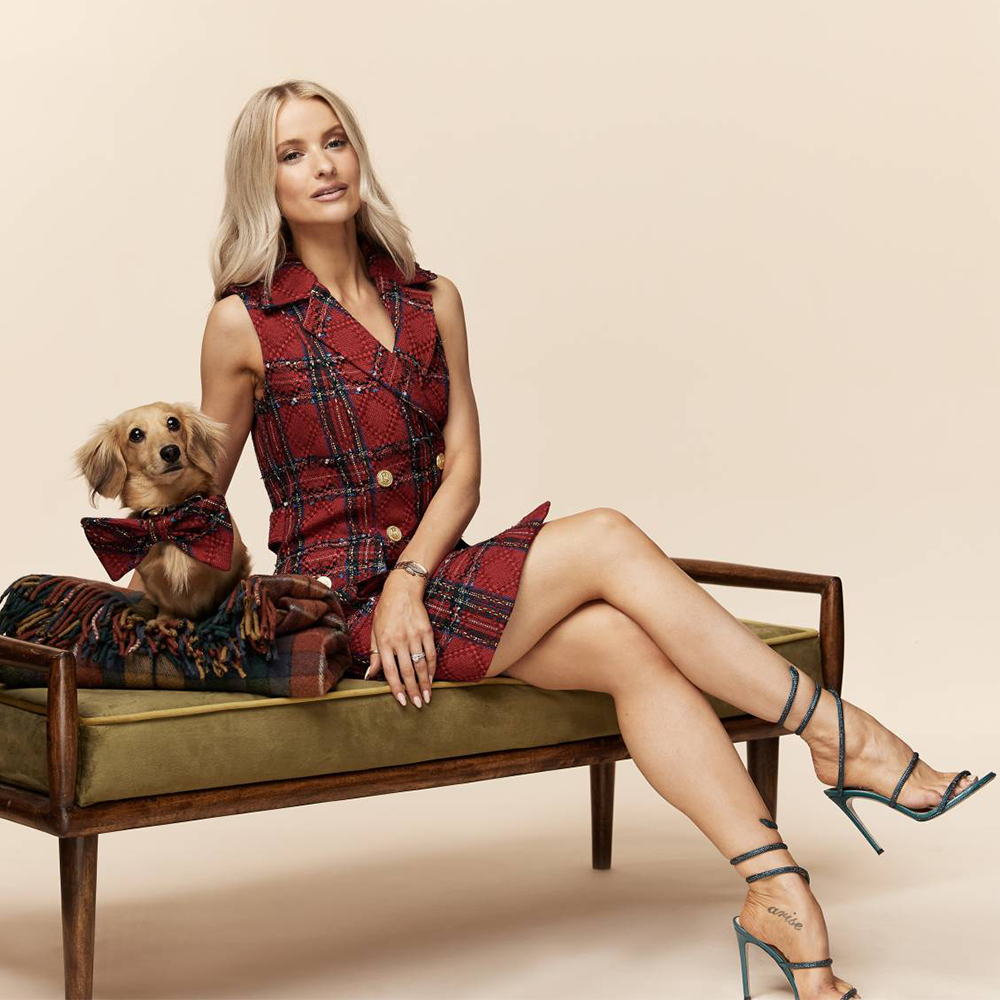 HOLLAND COOPER
Holland Cooper is a brand so synonymous with British luxury it's recognised instantly in its use of the most superior Scottish woven tweeds and wools combined with the finest suedes and leathers, creating handmade garments for both men and women.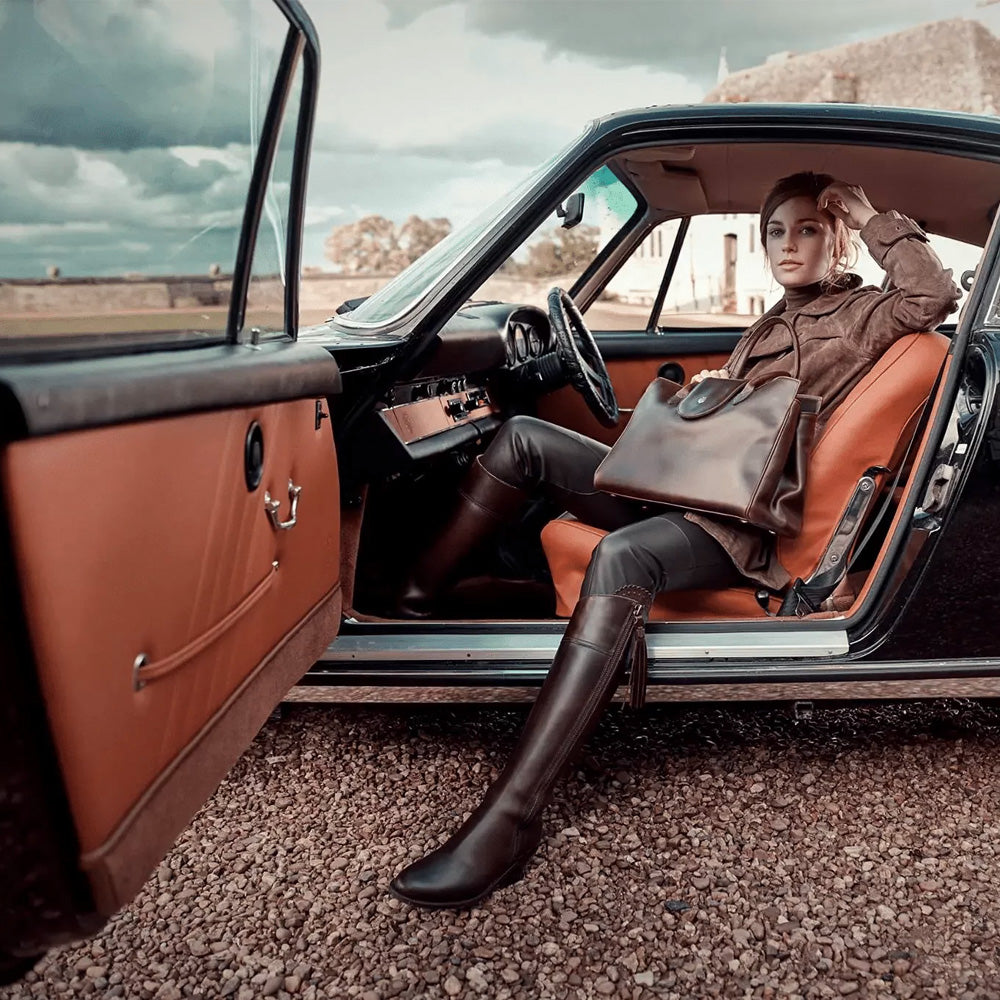 FAIRFAX & FAVOR
In less than a decade, Fairfax & Favor has grown into a multi-award-winning brand at the very forefront of British Luxury Fashion. They design with both town and country in mind, creating timeless investments for anyone with a passion for style and adventure.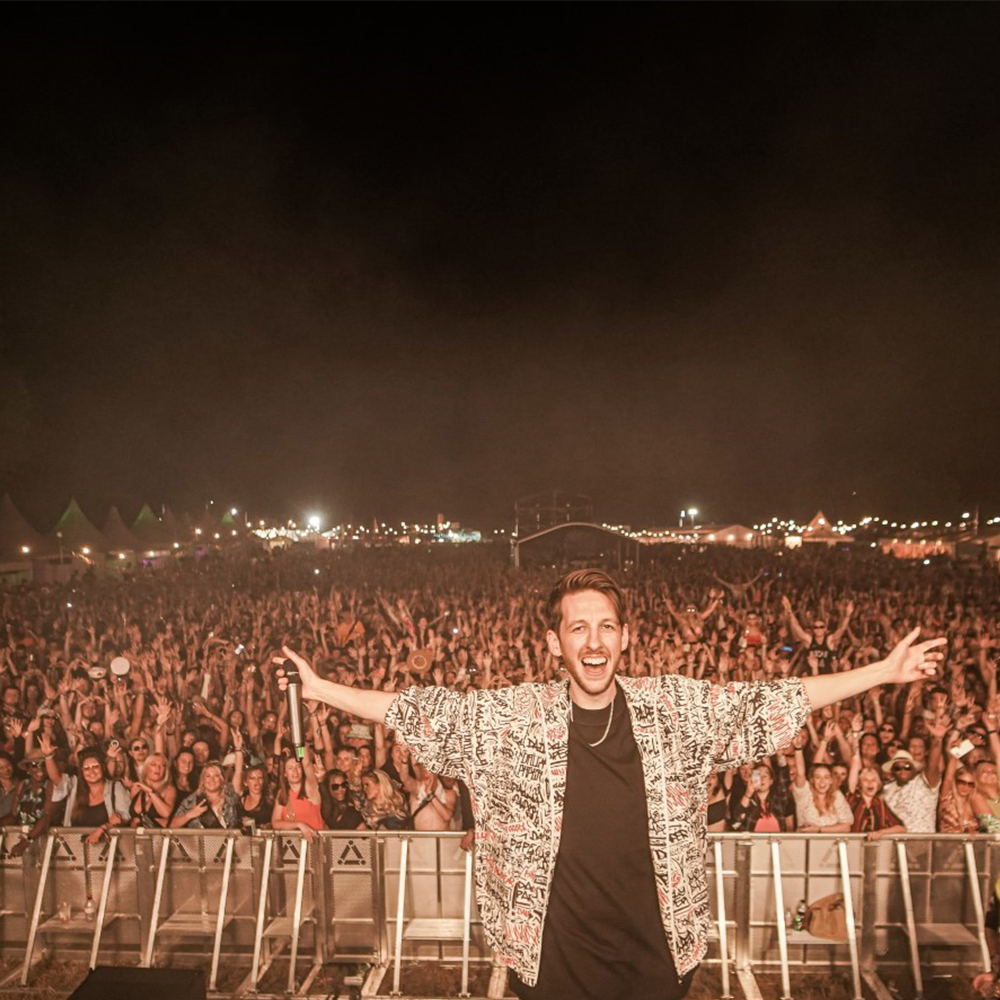 WITCOMBE FESTIVAL
3 days, 3 stages, August Bank Holiday...
Packed with incredible artists, unreal performances, and the best vibes, it's safe to say that the memories made will last a lifetime!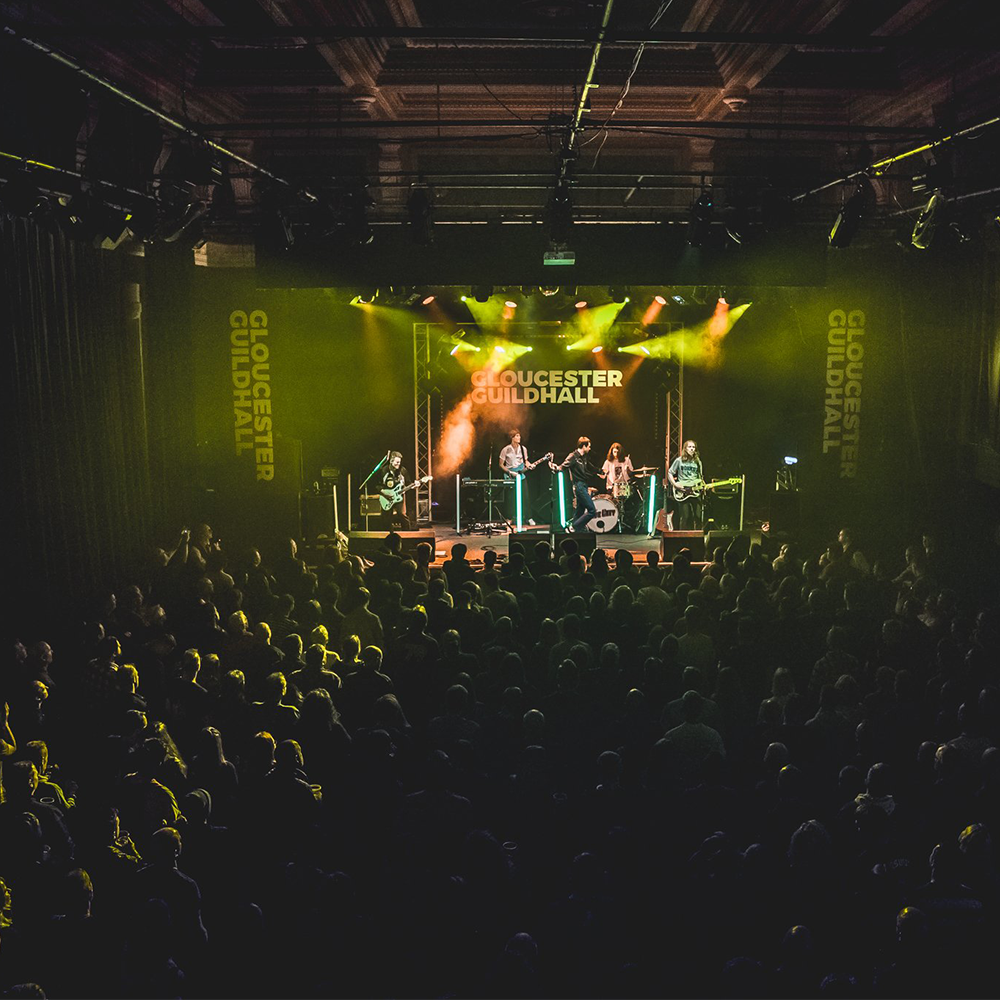 GLOUCESTER GUILDHALL
With up to 250,000 people visiting Gloucester Guildhall each year it is easy to see why it is Gloucestershire's liveliest and diverse venue! The venue has cinema, a concert hall, theatre, galleries, multiple meeting and conference spaces plus the bars and kitchen all housed in a beautiful Grade II listed building.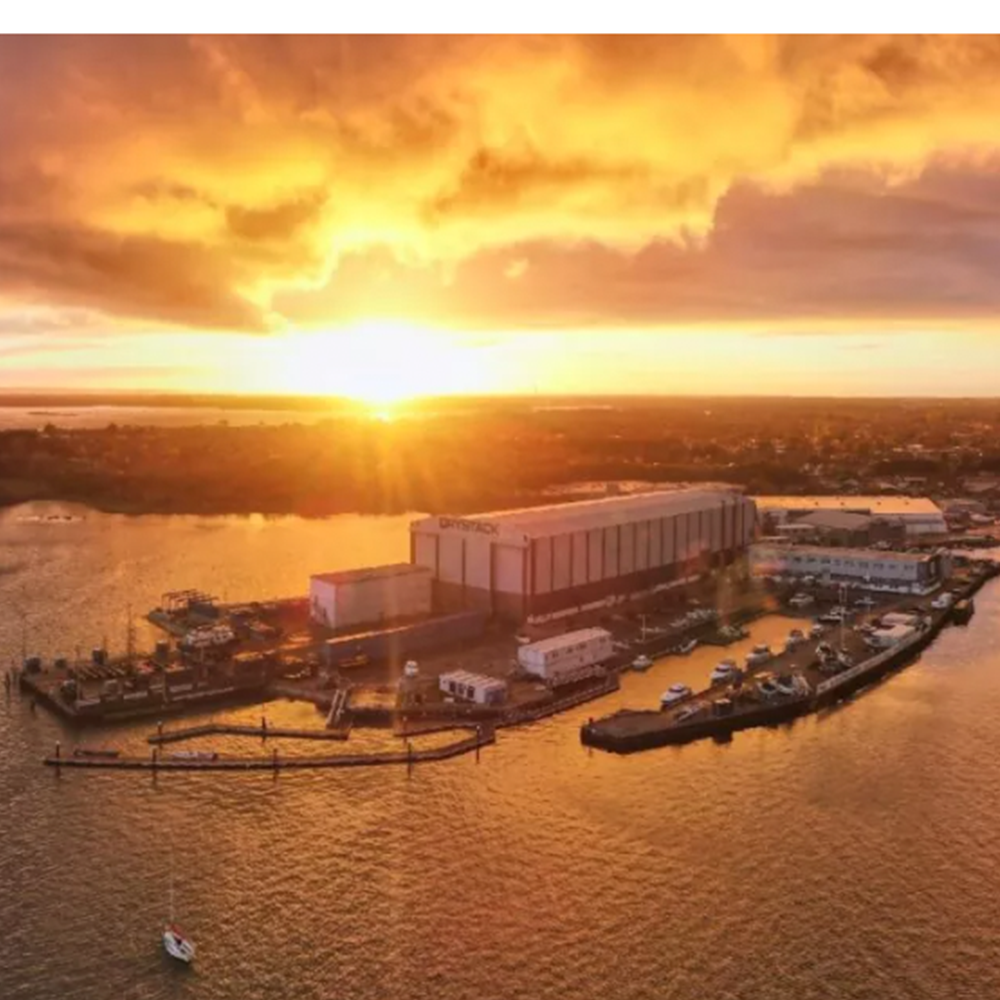 Trafalgar Group
The Trafalgar Group is a young, dynamic group of businesses operating in the leisure boating, commercial shipyard, property, managed office sectors, based at the top of Portsmouth Harbour. 'Boats, buildings or office space, their expert teams take care of all the details'