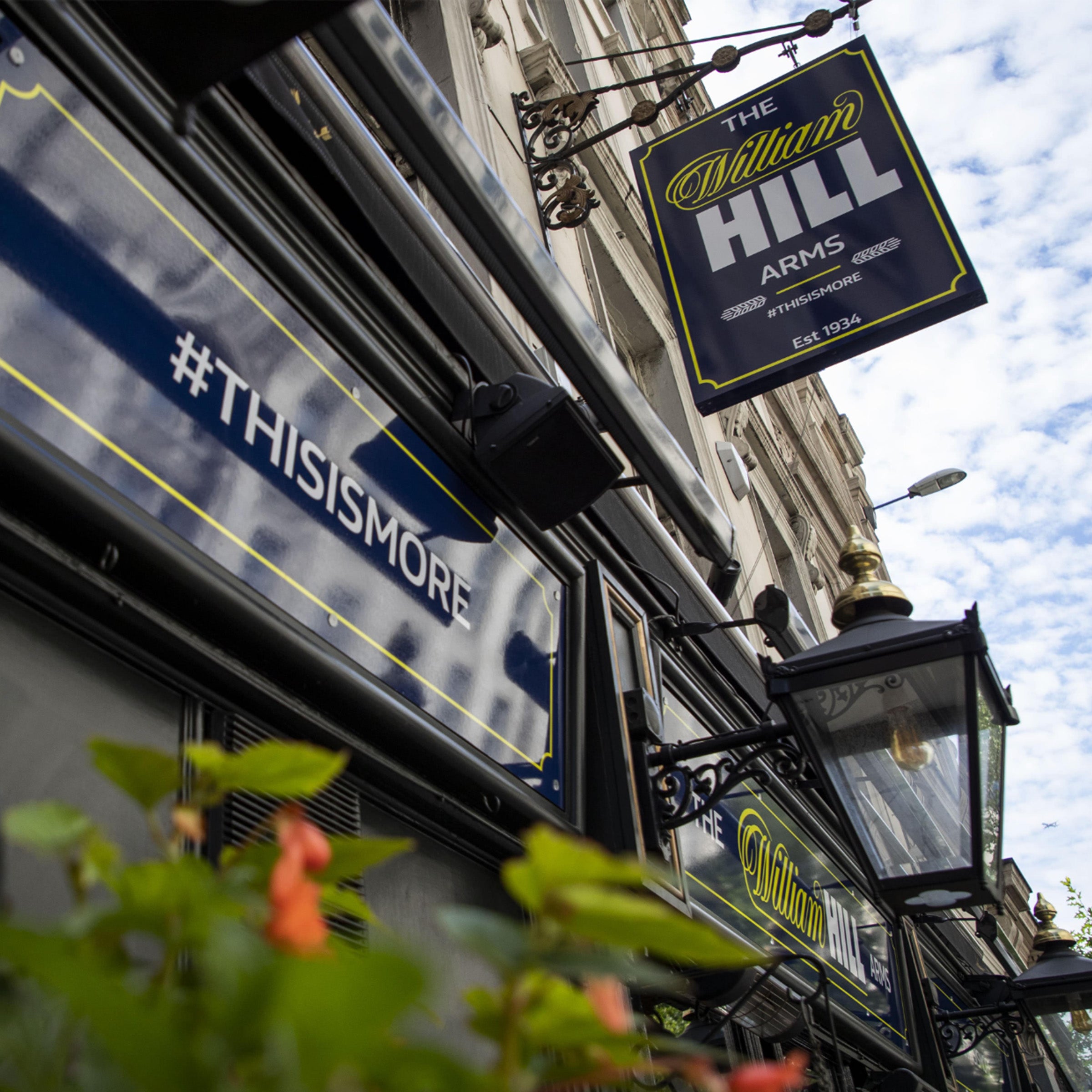 HFL BROADBAND
EVENT INTERNET & EVENT WIFI
With our background in providing high speed internet to the events industry, we use a mix of technologies to ensure you have an always on, high speed connection. Working on live events, shows, festivals and exhibitions, we have demonstrable experience of providing robust and resilient connectivity in remote, high volume and high-pressure environments.
HAVE AN EVENT WITH NO INTERNET OR WIFI?
We bring internet and WiFi to events all over the UK!

We provide internet where others can't! Our business is based on the provision of high speed internet, and now more than ever high speed always on event WiFi and Internet is needed for the modern influencer events and brand activation.
Who have we been working with?
Brands