ADVANCED ANTIVIRUS
We use hundreds of cybersecurity experts + advanced AI
24/7 monitoring
Monitor your network, servers, and computers 24/7
CYBER THREATS
We protect your organization from cyberthreats
EMAIL SECURITY
Best-in-class email security. Protect against email attacks with one state-of-the-art, cloud-based gateway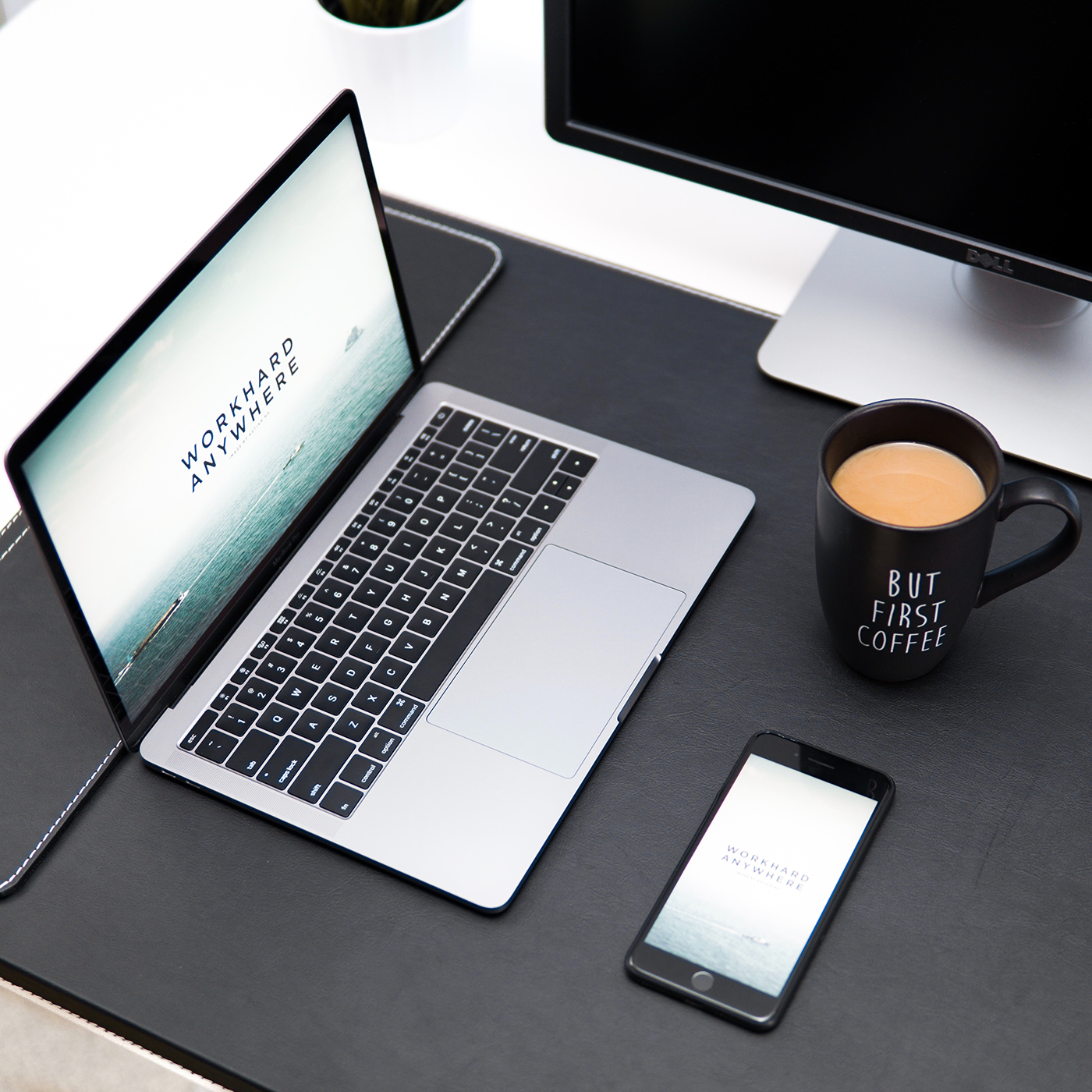 best security vendors in the industry
HFL are proud to partner with the best security vendors in the industry. Providing business with comprehensive IT security platforms to keep systems safe and secure.
We want our customers to work securely from anywhere! With the modern way of working it's no longer good enough to be secure at the office... we need our customers to be secure everywhere!
Allows everyone to enjoy the same cybersecurity readiness as the largest, most sophisticated organisations in the world...
The worlds must trusted cyber security platform
sophos central management console
Sophos Central is a single cloud management solution for all your Sophos next-gen technologies; endpoint, server, mobile, ZTNA, email and so much more.
With a unified management console, real-time information sharing between products and automated incident response, Sophos Central makes cybersecurity easier and more effective.
Sophos Managed Detection and Response
A complete, integrated platform of protection that provides a single interface into email, cloud, network and endpoint security. All backed by artificial intelligence, human threat analysis and open APIs to integrate with 3rd party tools and other cybersecurity vendors.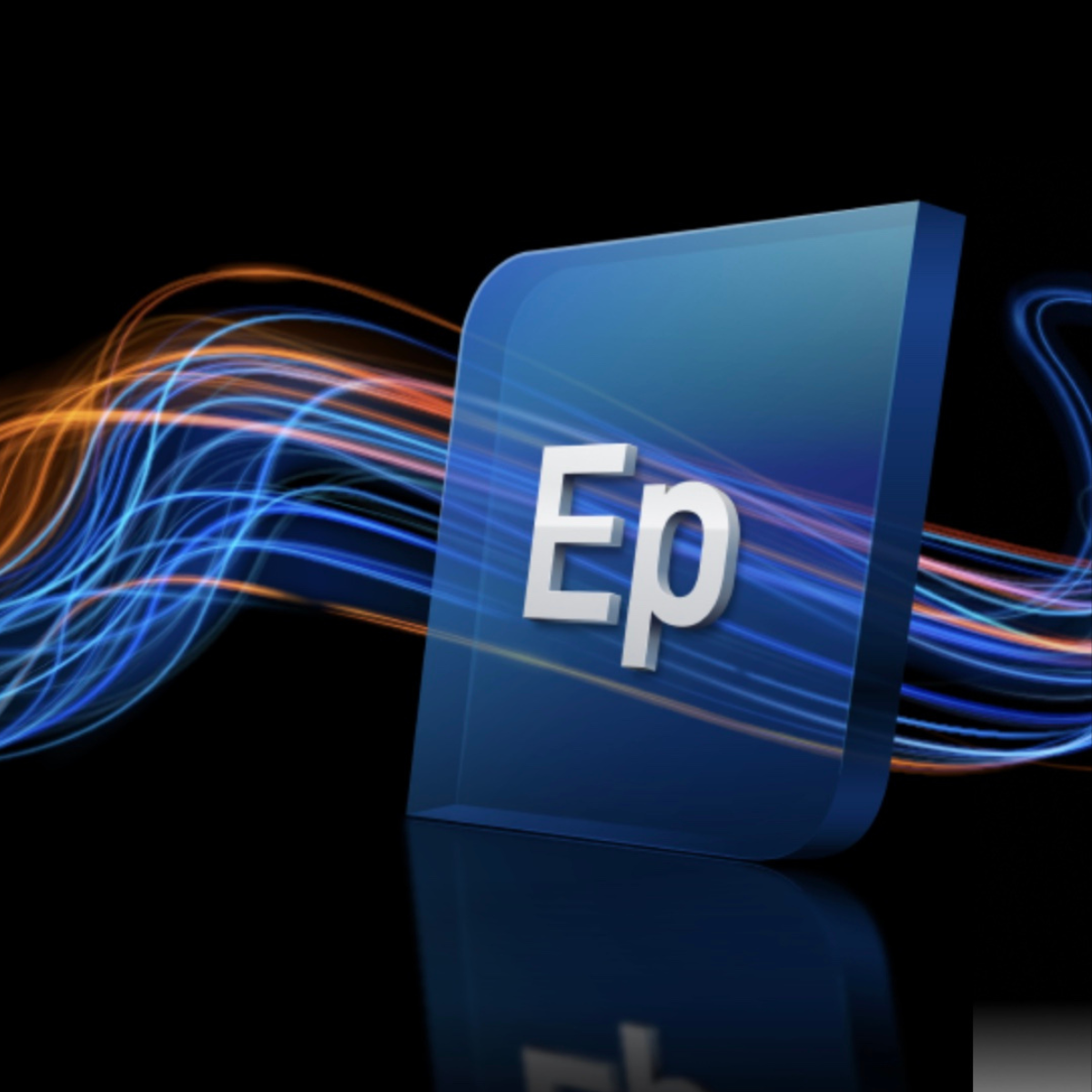 INTERCEPT X ENDPOINT
The world's best endpoint protection. Block ransomware attacks before they wreak havoc on your organisation.
Intercept X next gen antivirus includes anti-ransomware technology that detects malicious encryption processes and shuts them down before they can spread across your network. It prevents both file based and master boot record ransomware.
Any files that were encrypted are rolled back to a safe state, meaning your employees can continue working uninterrupted, with minimal impact to business continuity. You get detailed post-cleanup information, so you can see where the threat got in, what it touched, and when it was blocked.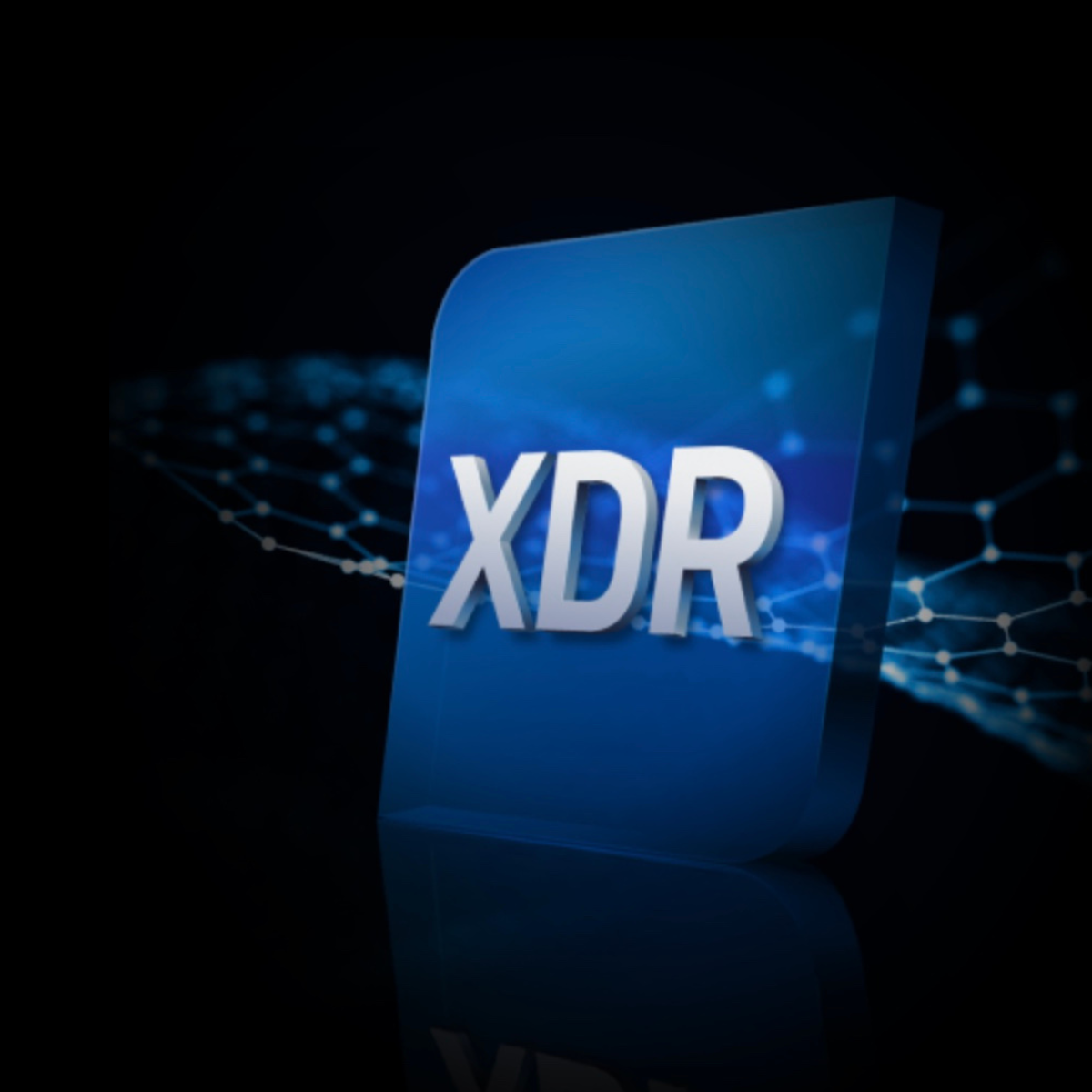 security operations xdr
XDR is a faster, more accurate detection and response for security and IT operations to see the bigger picture so you never miss a thing.
Hunting threats and solving IT issues.

Detecting faster to respond faster.

XDR combined with top-rated protection, stops threats before they become incidents.

The most comprehensive data drives the most accurate detection. Sophos XDR is driven by data. Whether you are looking for a macro-level assessment of your organisation or want granular detail on an area of particular interest, you are covered.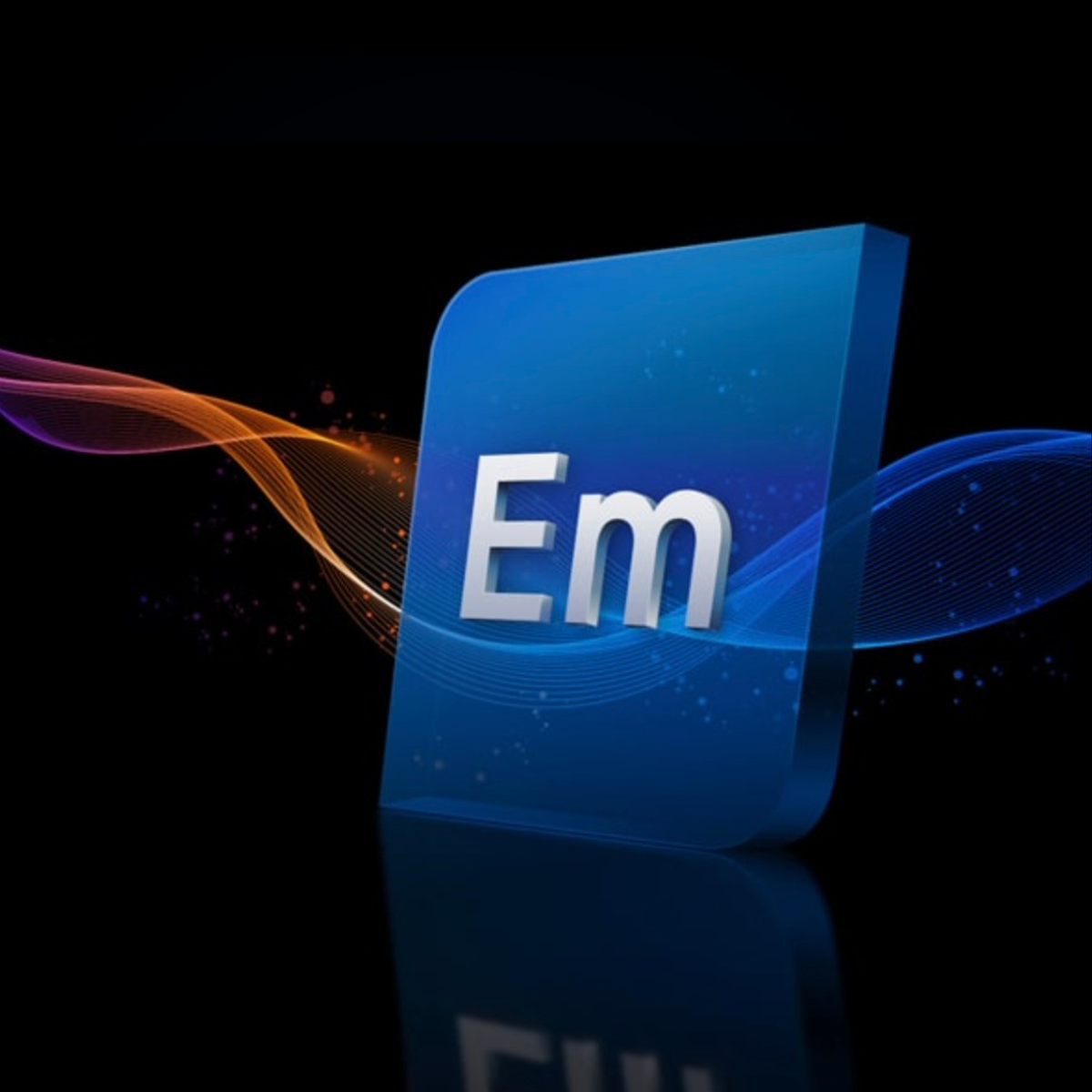 Messaging
Keep your email safe from zero-day malware, unwanted applications, and ransomware with powerful deep learning and behavioural protections. Time-of-click protection scans email links before delivery and when you click, blocking delayed attacks.
Secure sensitive data and make compliance easy. Sophos email automatically scans messages and attachments for sensitive data, with encryption that integrates seamlessly.
Keep imposters out let trusted senders in and stop malware from reaching the inbox. Prevent data loss and enjoy a faster flowing, safer email.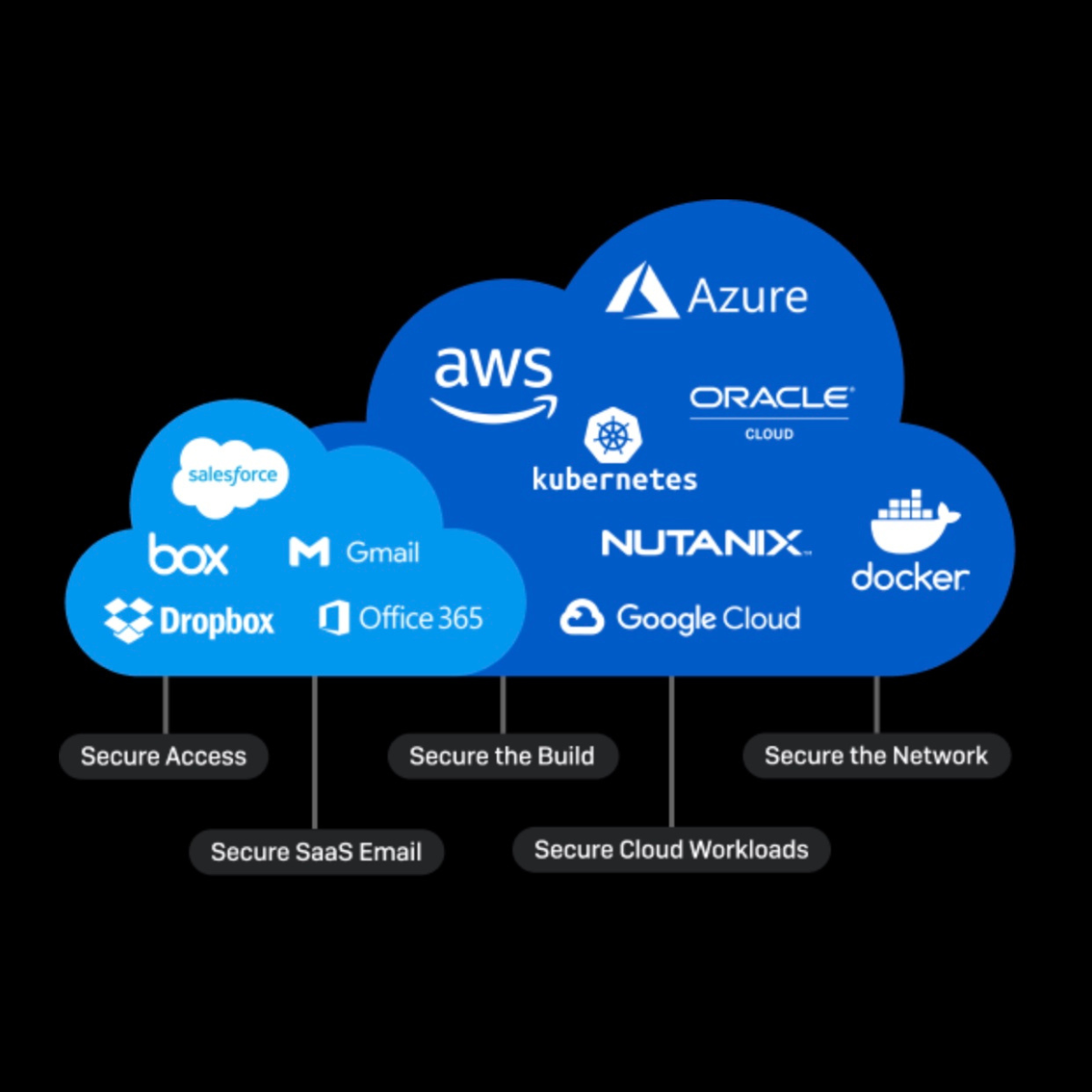 Cloud
Prevent phishing and imposter threats.
Trust your inbox again with cloud email security protecting your people and critical information from malware, as well as malware free phishing and impersonation attempts.
Secure cloud workloads, data, apps, and access from the latest advanced threats and vulnerabilities. Sophos Cloud Security fuses cloud native technologies with integrated managed threat detection and response services to provide the 24/7 protection, monitoring, and response organizations need to move fast and stay secure in the cloud.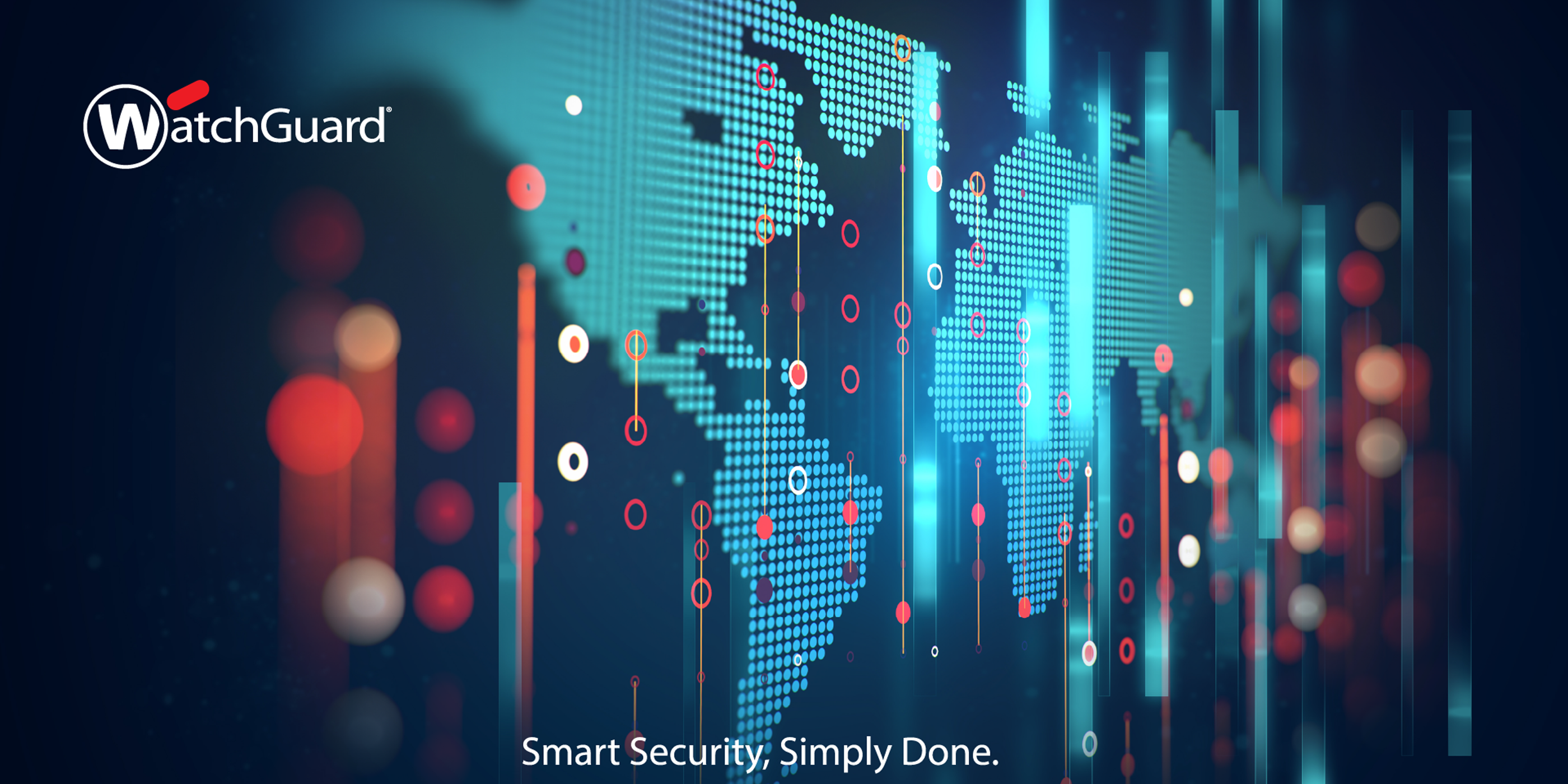 WATCHGUARD FIREWALL
Exceptional security, from the T15, delivering dynamic security for the home/small office, to the M5600, allowing fully secure multi-gigabit throughput for many thousands of users.
WatchGuard UTM security modules include Intrusion Prevention, Application Control, WebBlocker, Network Discovery, DLP, APT Blocker and many more. Provided on hardware that allows complex network and traffic control, these features are delivered via the fast and flexible Fireware platform. This allows for the delivery of full versions of leading security engines without sacrificing performance.
WatchGuard Firewall appliances feature exceptional security, delivered throughout the family which includes appliances ranging from the T15, delivering dynamic security for the home/small office, to the M560 - allowing fully secure multi-gigabit throughput for many thousands of users.
SECURITY VENDORS WE WORK & PARTNER WITH