Deterrent & crime prevention
Peace of mind your property or business is protected.
ENHANCED SAFETY
Create a safer environment for your staff, customers and visitors
Reduced insurance
High-quality security enhancements
RECEIVE ALERTS
Motion detection in your security cameras will send you real-time notifications
The importance of cctv
Protect your business from theft, vandalism and intruders with our comprehensive video surveillance and CCTV systems. 

Cameras keep you, your business and your personal property safe. CCTV is a big deterrent in preventing crime. The cameras can both prevent crimes from happening and can quickly help solve criminal cases with material evidence.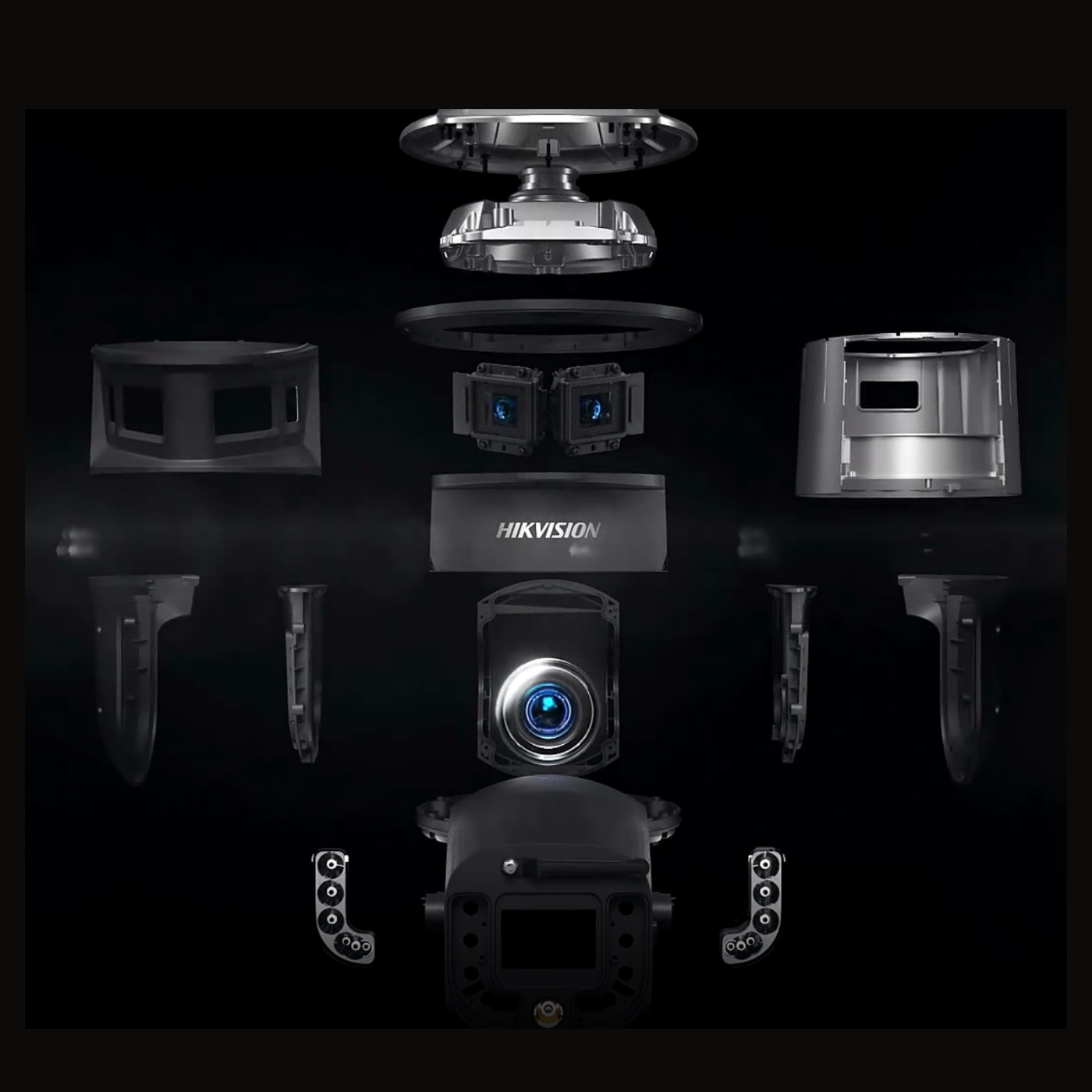 DESIGN, INSTALL & MAINTAIN
We will design, install, and maintain surveillance solutions to meet your business' specific needs and budgets. We can meet a range of requirements, from large enterprises to local businesses. Simple camera solutions for small offices to complex enterprise-class video surveillance systems.