HFL & EE Business
the benefits
Financial
Let us help save your business money. We often reduce the cost of our client's current contracts, reducing their monthly payments.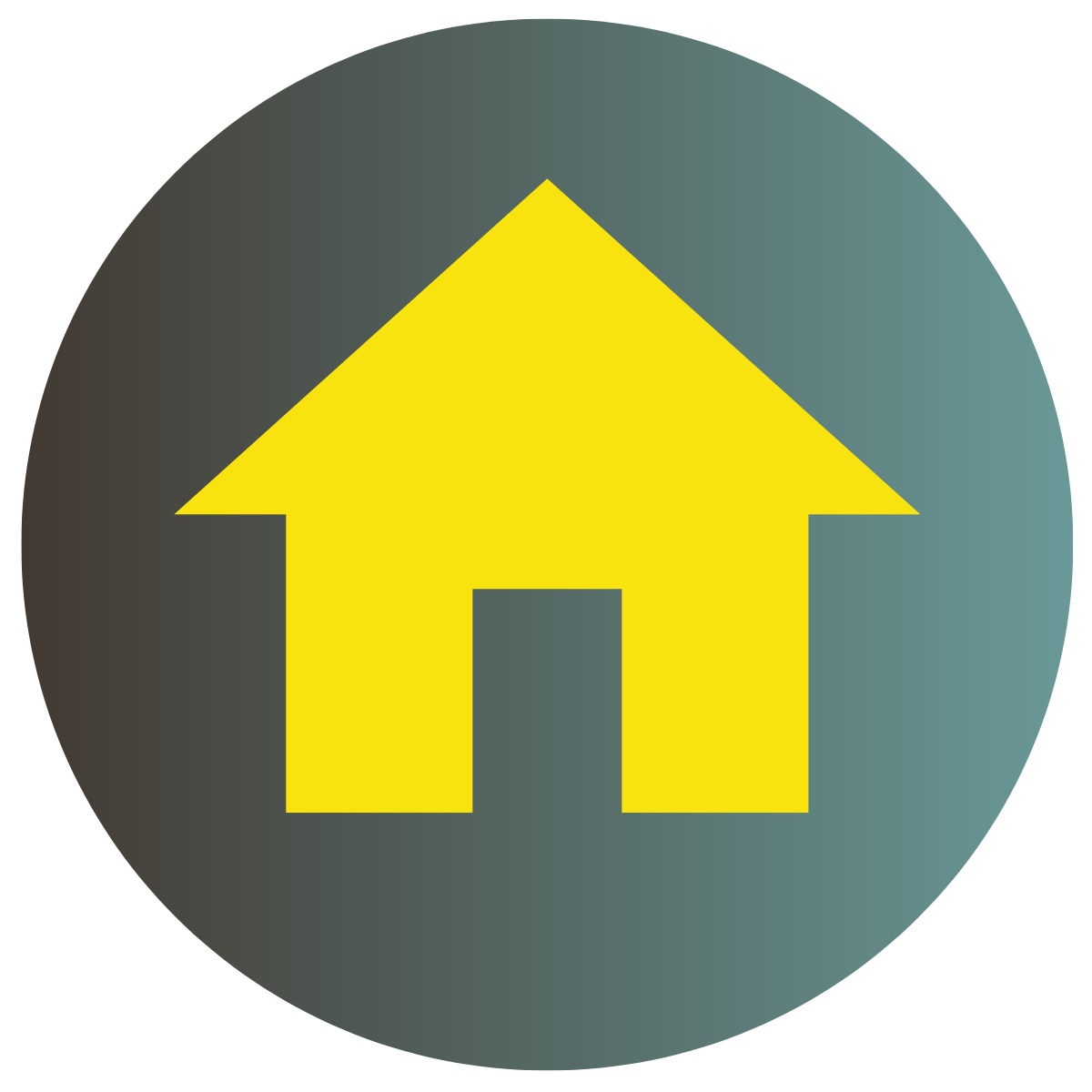 Management
You will still be billed directly from EE. Instead of call centres we are on call to help you; We will monitor your contract and support your business.
Technology
Ensure your company is up to date with the appropriate technology for your business. Tell us what you want and we will find a suitable tariff for you. Ensuring connectivity and speed is paramount.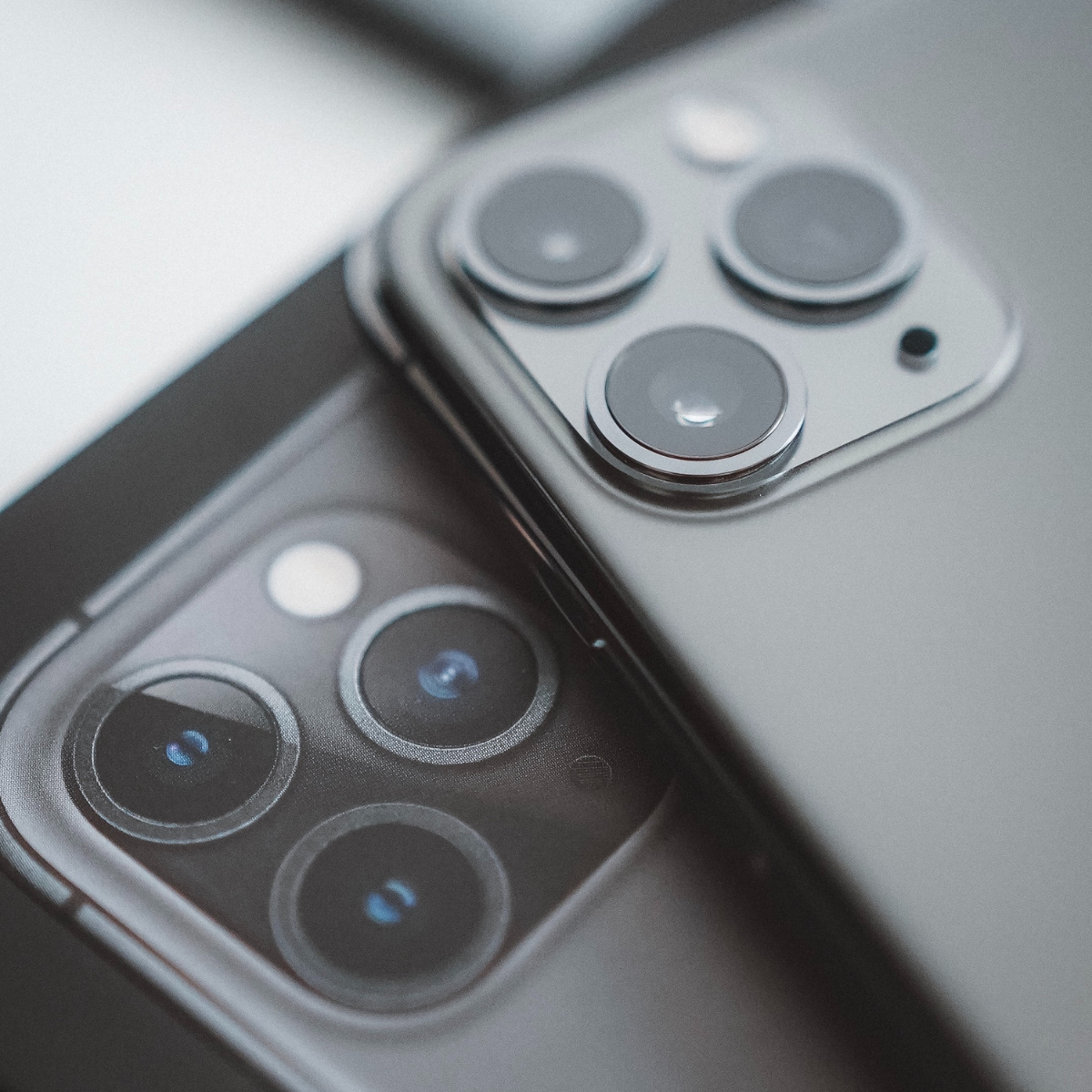 how we come together
hfl & ee
HFL broadband were appointed an EE Authorised Stockist in 2023 and offer products from the vast EE Business portfolio so if your looking for a new deal on your business mobile or if your looking for an upgrade we can pair you up with the right plan and handset, be it one or more we've got you covered.
uk's biggest and fasted mobile network
about ee
EE are part of the BT Group, they are one of the largest and most advanced digital communications company in Britain, delivering mobile and fixed communications services. As of September 2021 they had a huge 26.1 million subscribers.
EE runs the UK's biggest and fastest mobile network, pioneering the UK's first superfast 4G mobile service in October 2012. EE's 4G + 5G coverage today reaches 90% of the UK geography and 99% of the population.
An Unbeatable Network. we are the UK's best network. we have the fastest and most reliable connection, and coverage in most places.